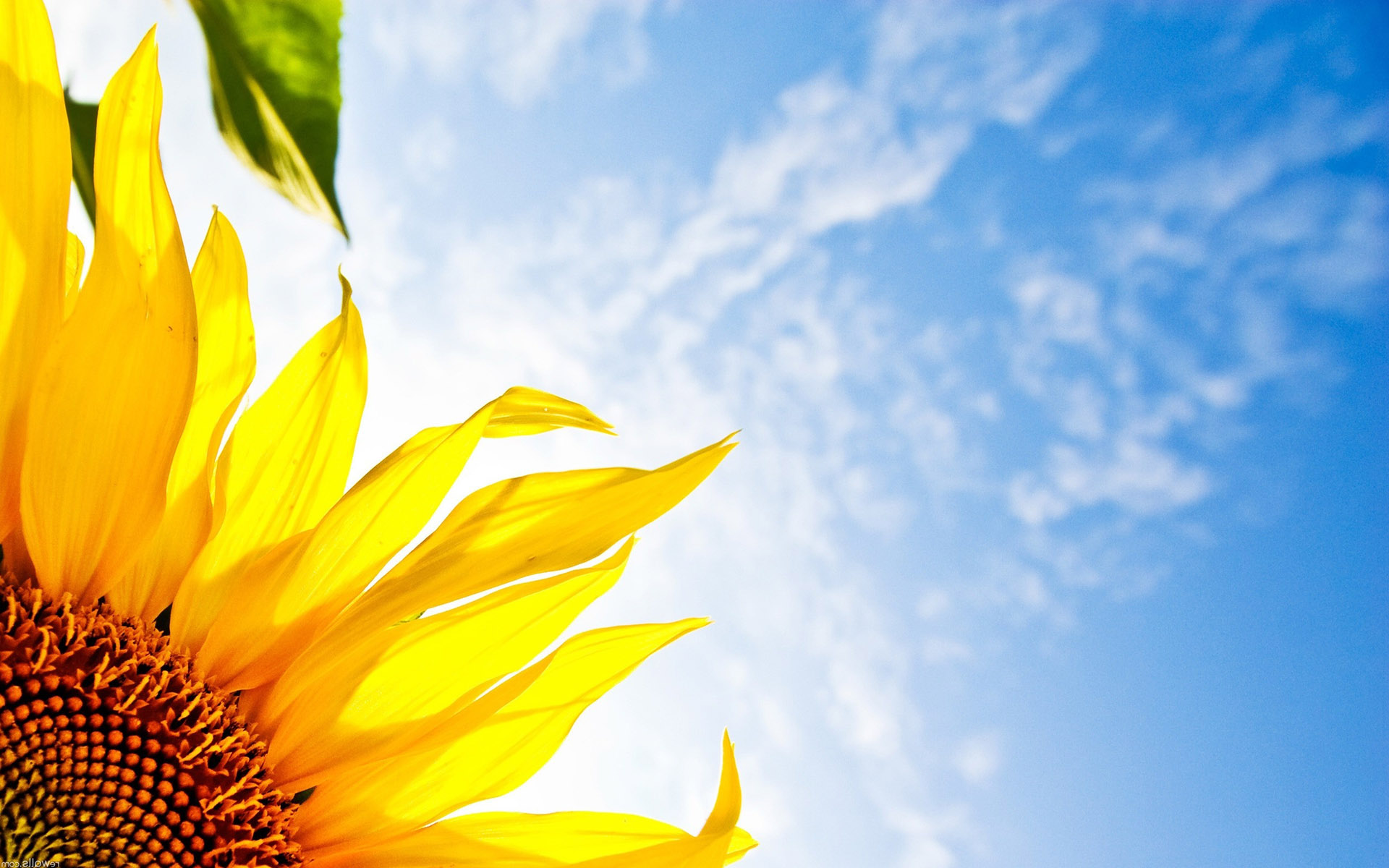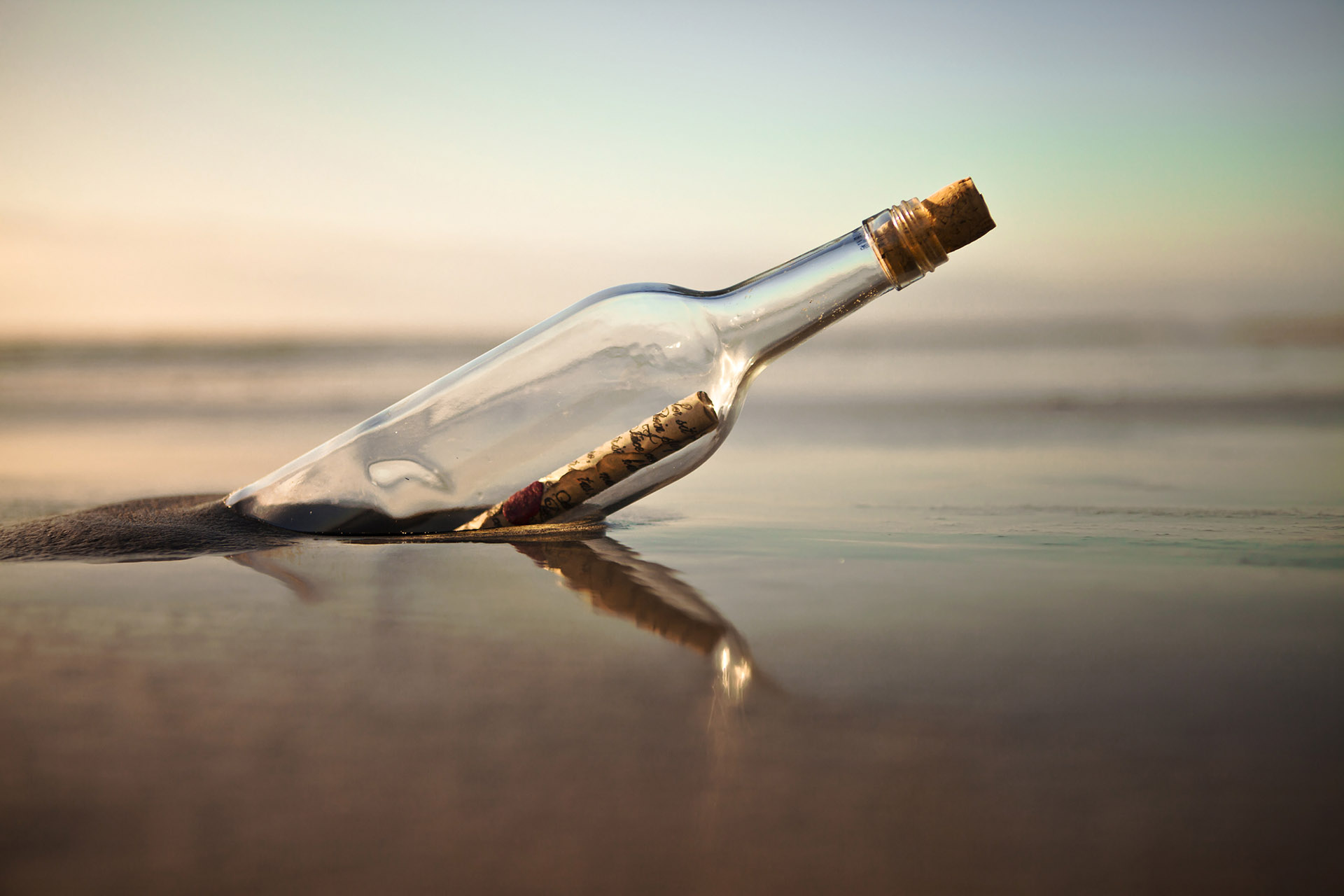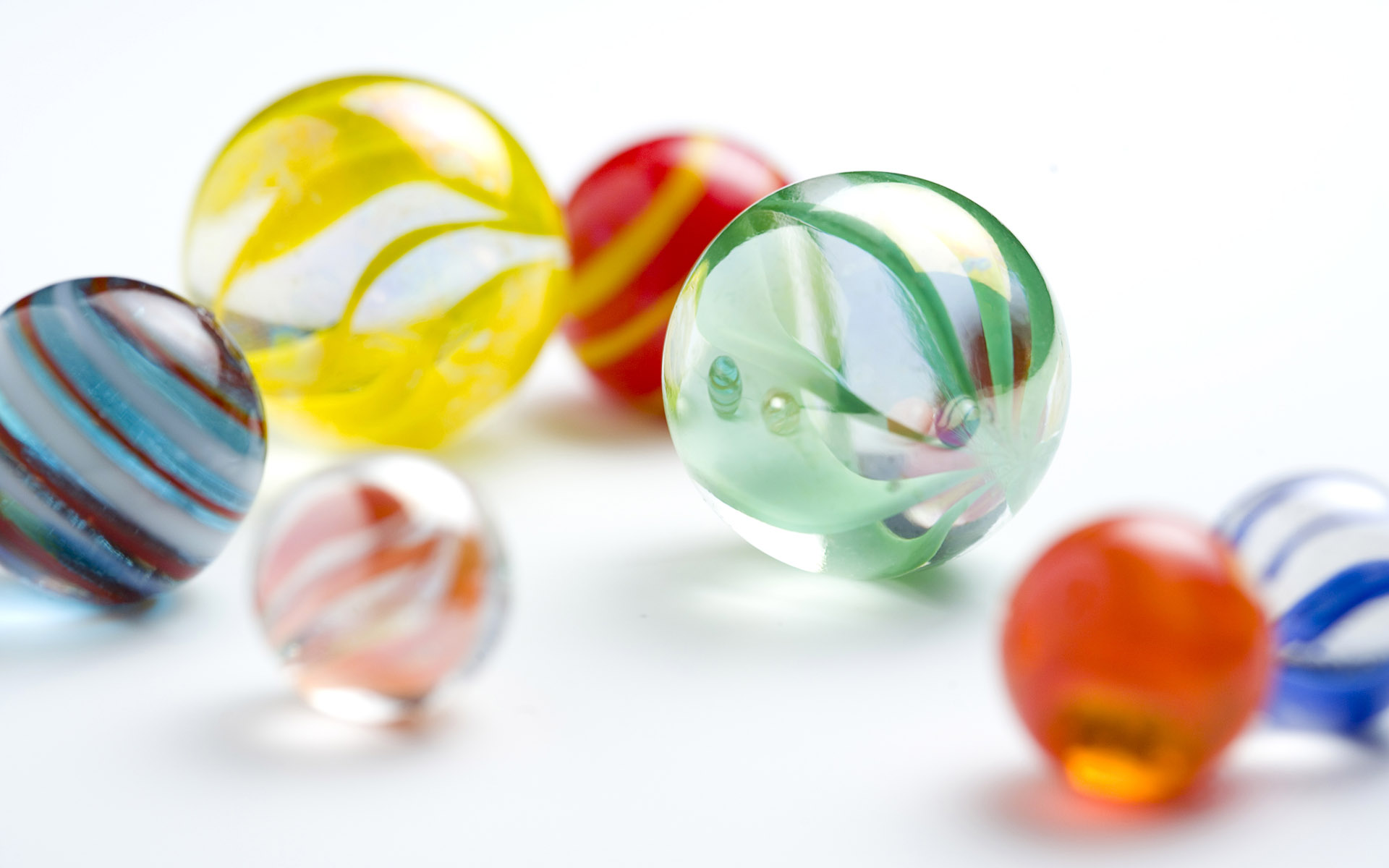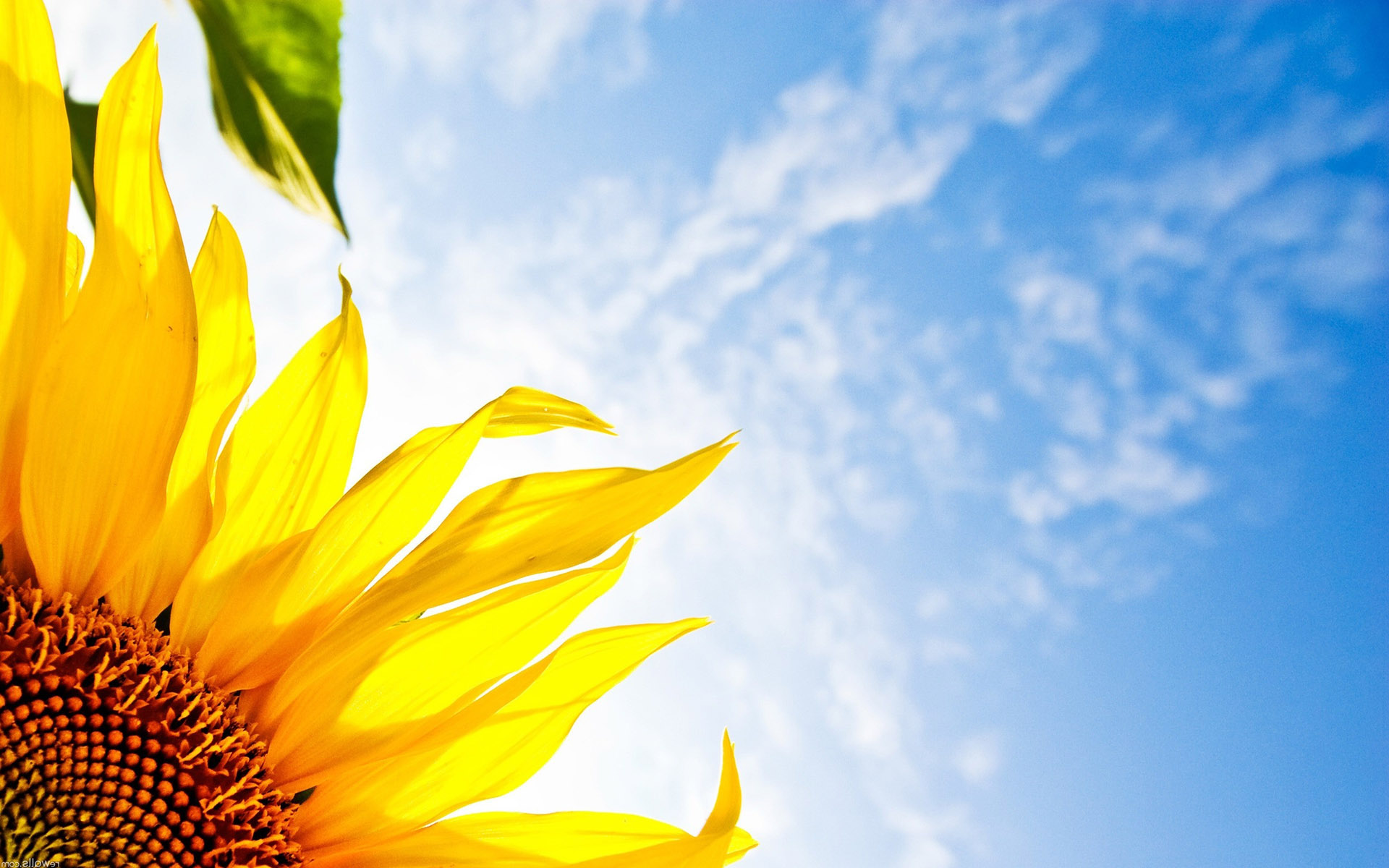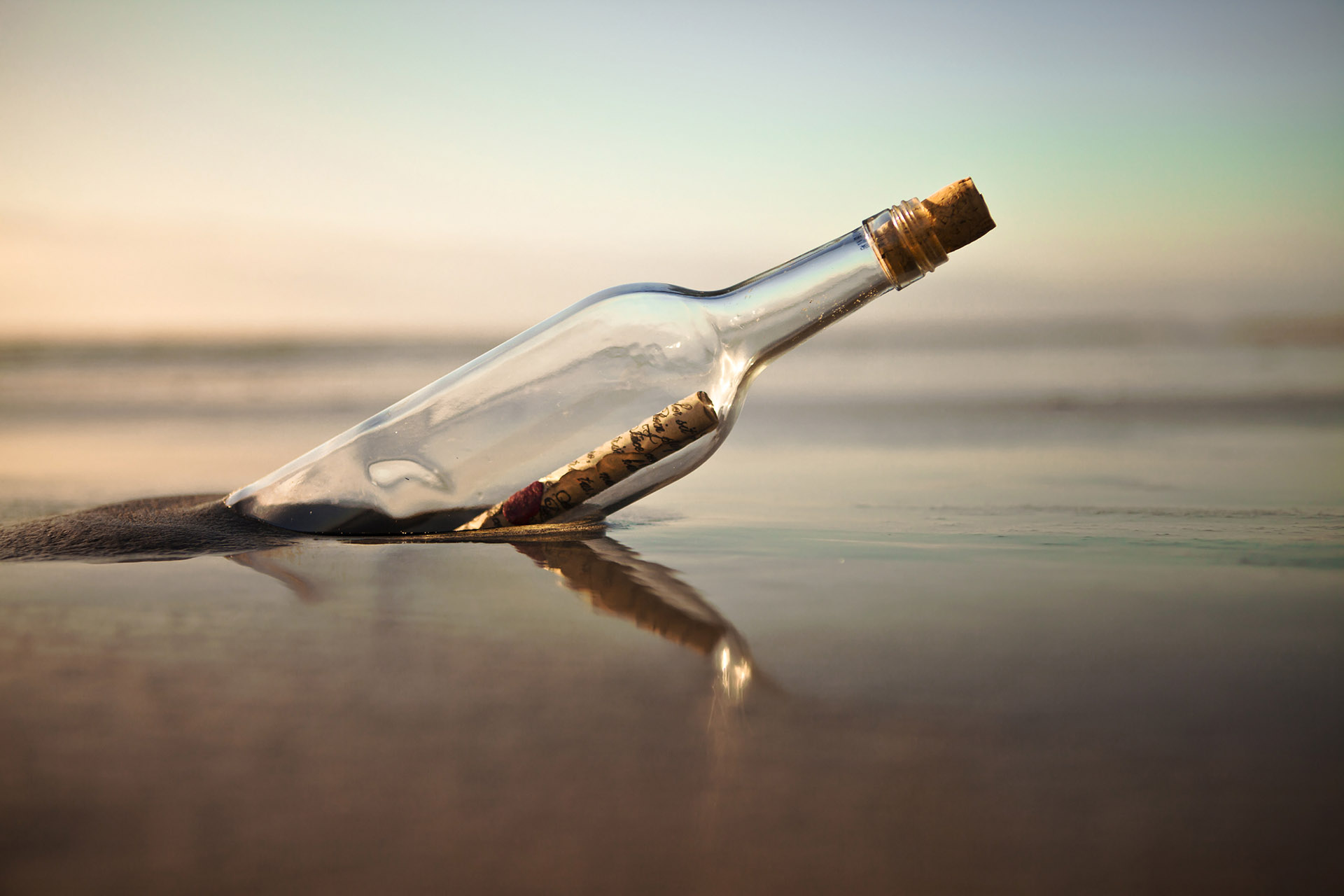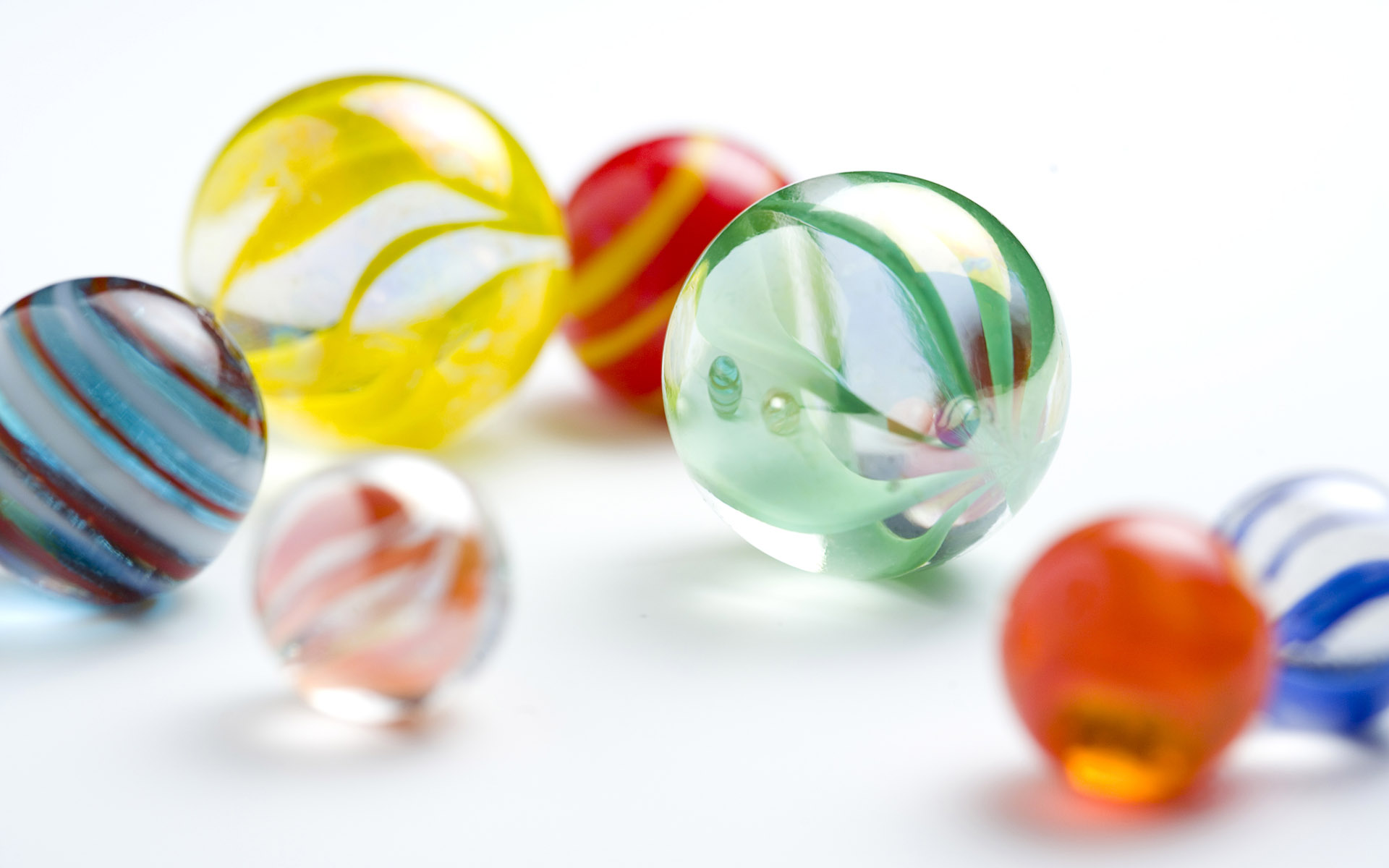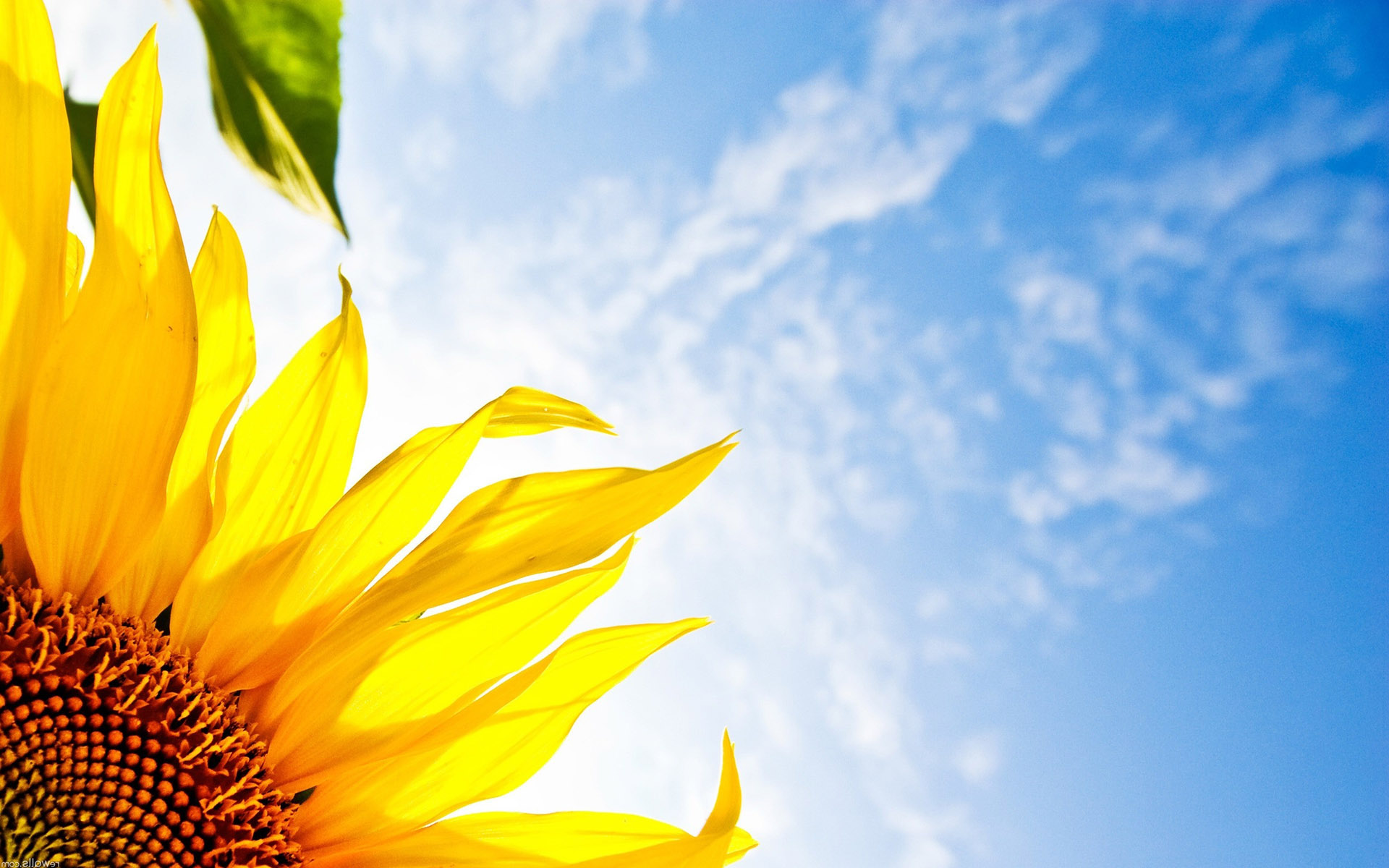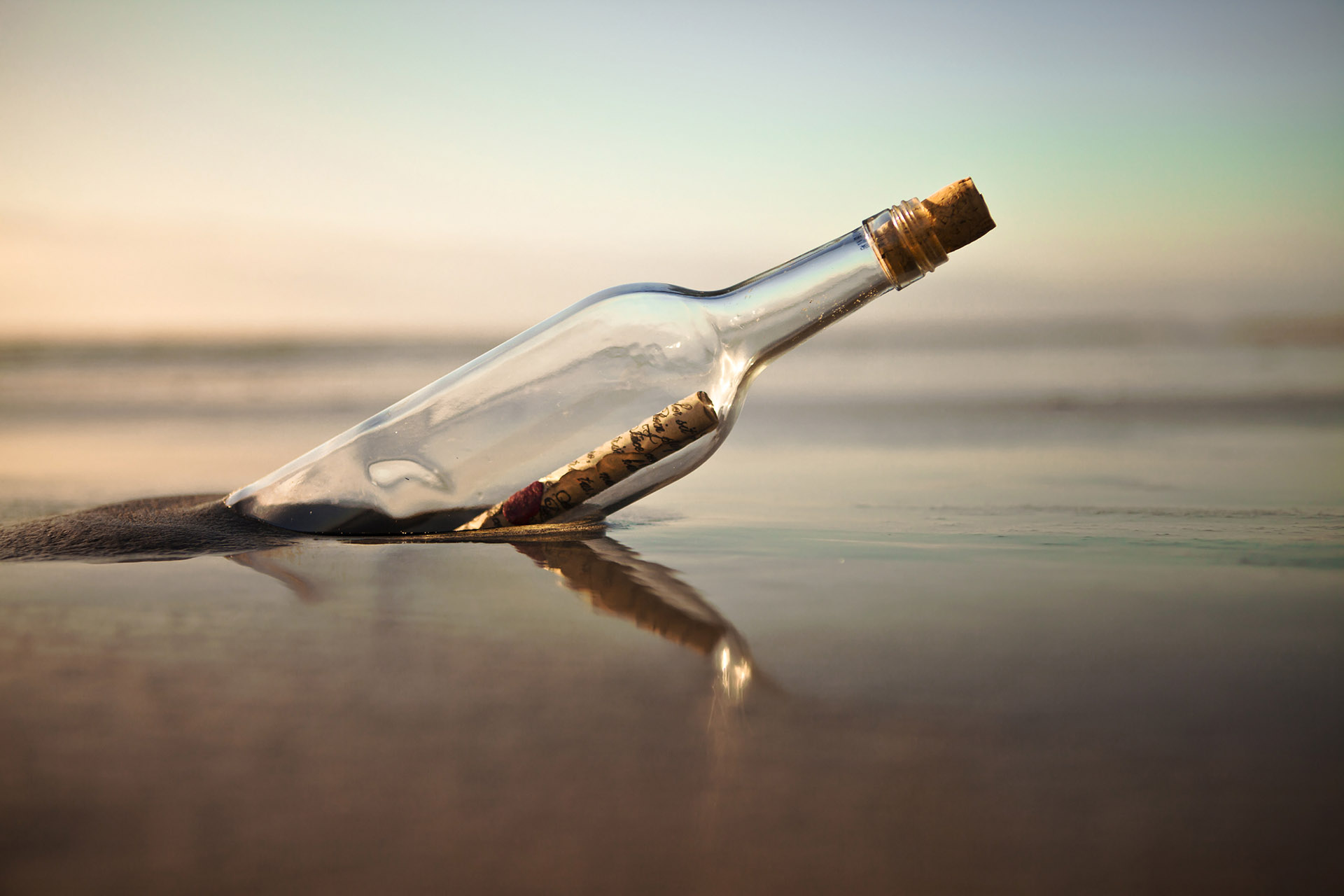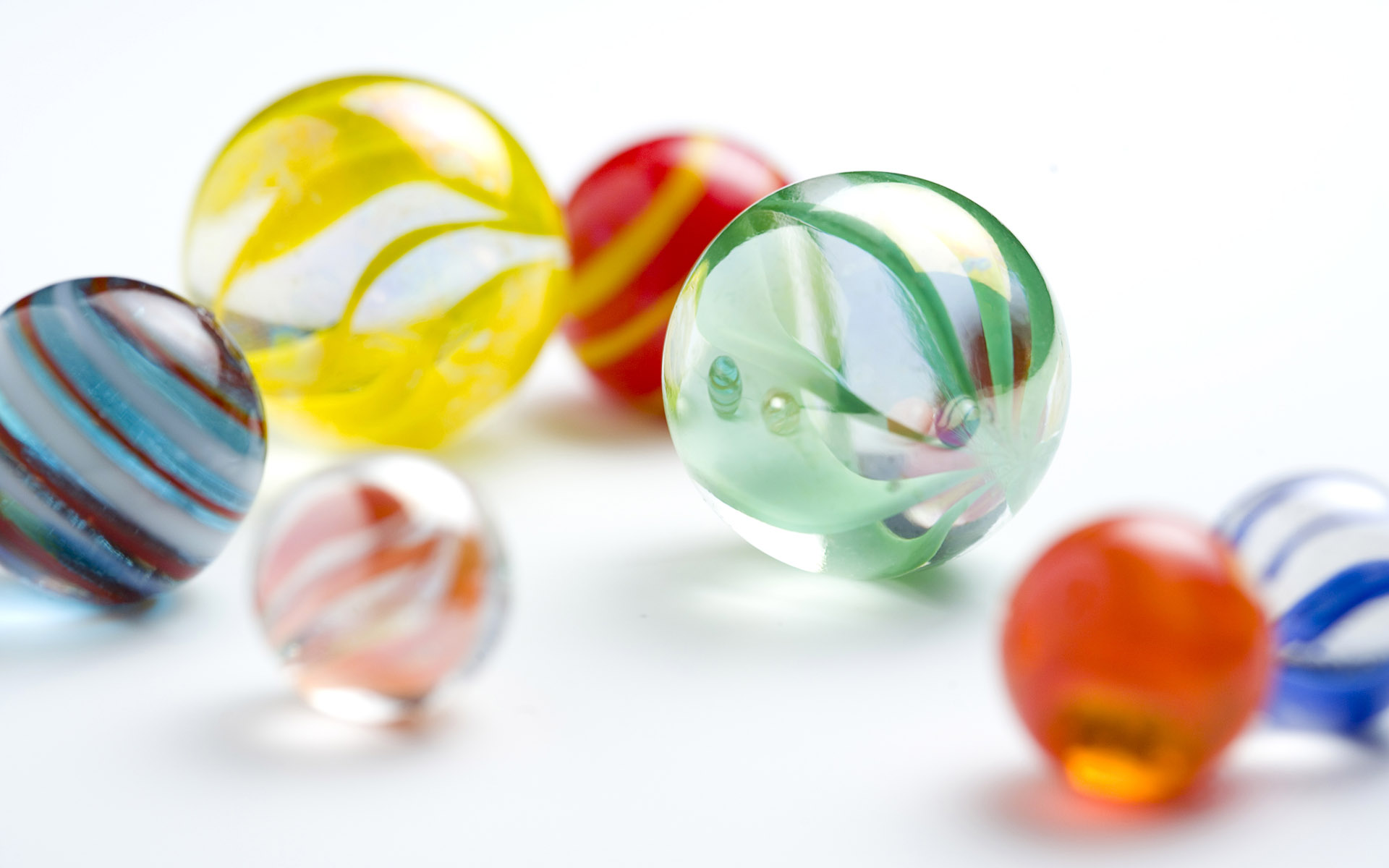 Events

Organizing events, is the dessert in the D'Avantage menu. As a master chef, we dedicate to the preparation of the most dynamic of the PR products, with creativity, precision and enthusiasm. The client's message is delivered through a series of combined elements, which crowns the final purpose, the event, marking the calendar with a success and emphasizing the company's intentions and prerogatives.

more...

PR - Public Relations

PR is the most efficient method that a client can use, in order to create a desired reputation and image, for the advised public, thus acquiring a higher degree of notoriety on the active market. PR means content, language, broadcaster and receiver for the client, the one that send out the message, to the interested public, answering all questions: who, what, when, how, why and whose.

more...

Image

Visual identity governs all other PR activities, being the first that attracts attention, entailing interest towards the content and curiosity towards the client. The visual impact, with all the technical implications (deign, colour, shape and font, audio-visual or print), has the power to communicate to the public, the company's vision through one single image.

more...
About us
D'Avantage Consult. We are young, creative and enthusiast, and the passion for the dynamic PR world is what defines us as a team. The experience accumulated and the reputation that we have built with each honoured project, gives us confidence to accept any challenge.

We do not like labels and prejudices. We believe in the individual potential, which is why each of us contributes with his own vision and abilities to each success in the agency portfolio. There are no good or bad ideas, just flashes that turn into successful projects for our clients.

With a complex academic baggage in the public relations domain, and other related areas, we are open to novelty and we are in an everlasting search for innovative solutions. The capacity to easily adapt to our clients needs, was always beneficial professionally speaking. We grow, evolve as individuals and as a team with each new project. We learn alongside our clients, making time our ally.

We invite you to share your vision with us, and we will find the most efficient way to transform it into reality.

IZABELA DIMA
PR Account Specialist
Open minded, in love with creative writting, Izabela is considering communication as the essential element in any activity or successfully cooperation, and seriously approach combined with implication are habitual elements in conducted PR campaigns.

Contact: consult@davantage.ro

CAROLINA PAPUI
PR Account Specialist
Carolina represents cerebral element of communication team at D'Avantage and manage to combine perfectly pragmatic thinking with enthusiasm, finding in each project she manage, that sparkle that brings awaited succes and profit.

Contact: consult@davantage.ro

ALINA SOREANU
Offline-Area PR Manager
The exact determination of shares, fitting the model and project assembly. These stages are always valid and followed, in order to complete any project. Alina projects carefully each step, rates it, and then follows the most efficient, innovative and lucrative track for each project, that she helps grow.

Contact: consult@davantage.ro

RALUCA MARCU
Online-Area PR Manager
The experience in public relations, extensive studies in the PR domain and a real interest for event management, are the qualities that recommend Raluca. She is the one that thinks through the strategy for each project and finds the perfect combination for a successful plan. She is the binder at our company, through her professionalism and organizational skills.

Contact: consult@davantage.ro

DAN VLĂDEA
Managing Partner
He launched D'Avantage Consult, in Cluj Napoca in 2004, thus contributing to the enrichment of the public relations scene in Transylvania, with a young and dynamic company, as well as with a trustful partner, in the unfolding of events. His vision regarding PR, puts communication first, considering it as a key element in being successful in a competitive market

Contact: consult@davantage.ro

SIMONA VEZETEU
Graphic Designer
Essential in starting and developing any communication project, Design is for Simona, the glove that bring out her creative talent, imagination and ingenuity. The Brain-storming is always materialising into an attractive story-board, and making it alive is a transformation of a fantasy and colourful explosion under her magic digital brush.

Contact: consult@davantage.ro

GABI BARBUR
Webdev Manager
Using his knowledge in web development, we succeeded in developing a wide range of projects. When it comes about setting up websites, web or media applications, SEO tracking and online optimization, the best solutions are provided by Gabi.

Contact: consult@davantage.ro

MIRCEA POP
Tech-IT Manager
Efficiency, readiness and professionalism. Having experienced a great deal of conferences, congresses, theme and anniversary parties, he guarantees the technical success of every PR event.

Contact: consult@davantage.ro